Leadership at All Levels: Managing up with influence when you don't have authority
Leadership at All Levels: Managing up with influence when you don't have authority
Thursday, May 6, 2021 (12:00 PM - 1:00 PM) (EDT)
Description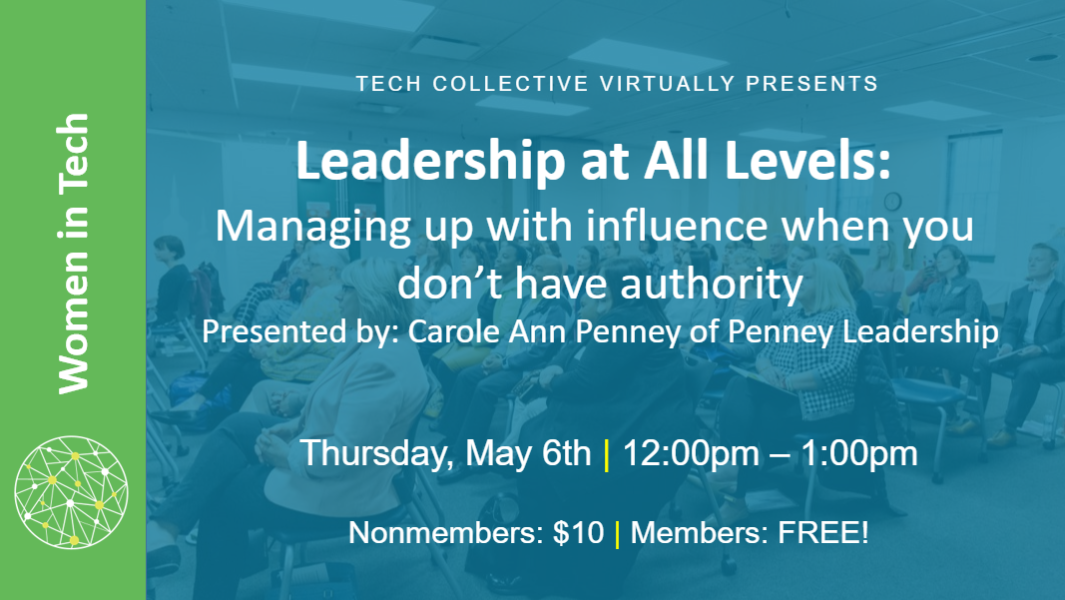 Leadership isn't just for the people at the top of the company, with grand titles, direct reports, and formal authority. In this interactive workshop with Strategic Career Coach Carole Ann Penney of Penney Leadership, you'll learn how to step up as a leader no matter where you sit in the hierarchy. You'll gain practical tools to lead at all levels and in all directions in order to support success for you, your team, and your company.
What participants can expect to gain:
A clear understanding of what "managing up" means and why it's critical to your success
New mindsets on what leadership is & who gets to do it at work
Strategies to lead through influence no matter your role
Four steps to influence and improve your relationship with your manager
A Leading Through Influence Workbook to take with you, which walks you through the steps of influencing a decision at work
Short Bio: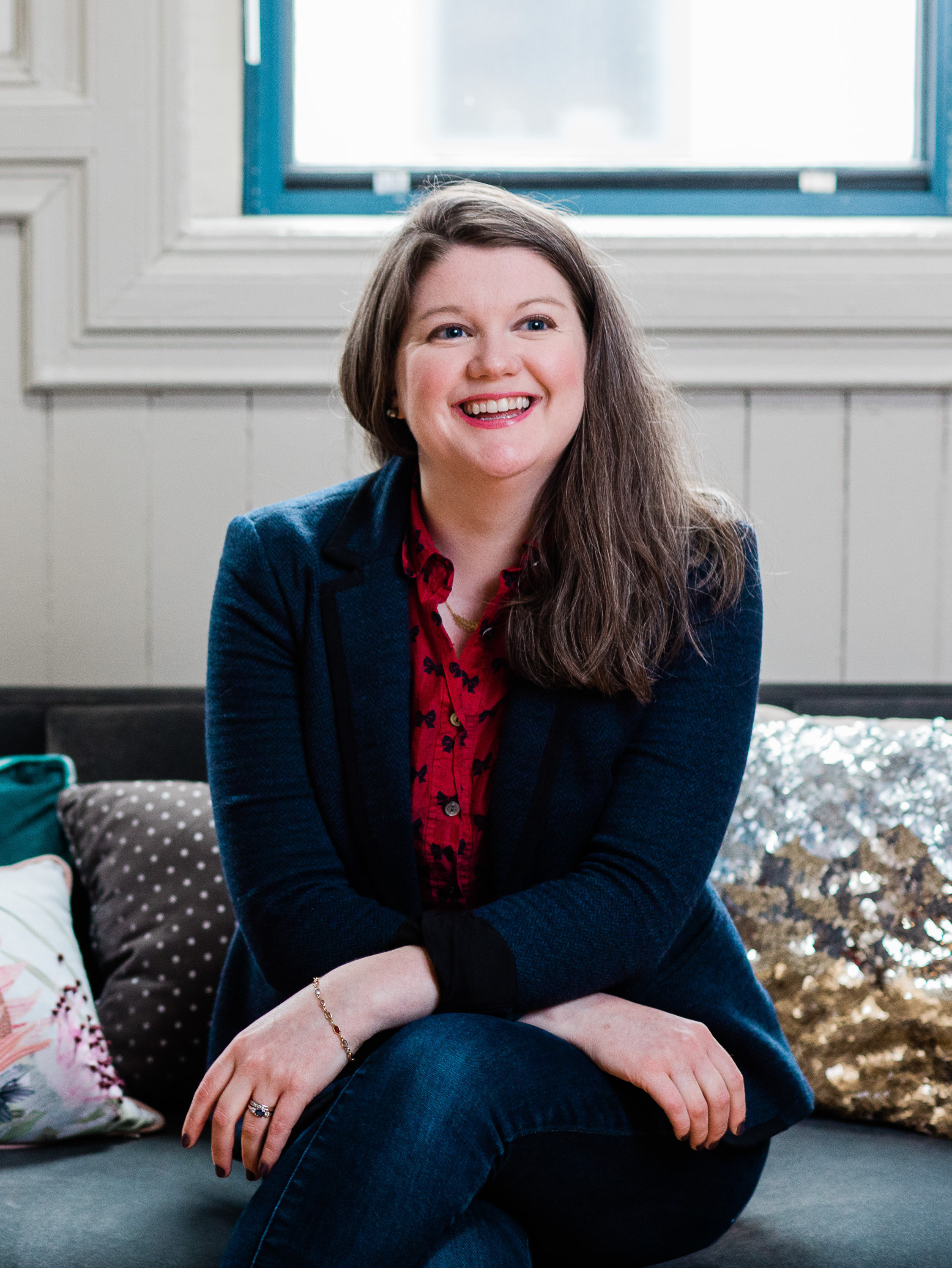 Carole Ann Penney is a Strategic Career Coach who helps mission-driven leaders navigate their work with purpose and resilience. As the Founder of Penney Leadership and a facilitator of Harvard Business Publishing's leadership development programs, Carole Ann guides her clients to develop skills and mindsets to become more engaged employees, more effective managers, and ultimately support more impactful organizations. Carole Ann holds a B.A. in Education from Brown University and certifications in Nonprofit Management & Leadership from Tufts University and Professional Coaching from iPEC.
Find her at penneyleadership.com, on Instagram @penneyleadership, and on LinkedIn @carole-ann-penney.
Some Additional information:
Our virtual event "Leadership at All Levels: Managing up with influence when you don't have authority" will be hosted on Microsoft Teams . If you have never logged into a Microsoft Teams before, be sure to give yourself time beforehand to download Teams.
The link for the event will be sent the morning of the event. If you have not received the link, please email us at info@tech-collective.org to send it to you again.
Please plan on arriving at 11:55 am as we will start promptly at 12 pm and will run until 1:00 pm, with ample time for Q&A
Cameras on! Please plan on turning your camera on so we can all connect as we learn.
If you would like to contribute to our programming by hosting a session, please email Creusa Michelazzo at creusa.michelazzo@tech-collective.org
Questions? Email our team at info@tech-collective.org
Virtual Event

, RI United States

Event Contact
Destiny Manston

Thursday, May 6, 2021 (12:00 PM - 1:00 PM) (EDT)
Registered Guests
23